Let's talk about tomorrow's highly hyped Friday the 13th Pisces Full Moon! It will be exact at 11:33 p.m. Central Daylight Time. Like all Pisces lunations, it's going to pack an emotional wallop and will bring both unique opportunities and inherent challenges not just on its own but in relation to the other planets.
As you can see below, we have a LOT of dynamic activity, as the Moon at 21 degrees Pisces will be conjunct Neptune, Pisces' ruler, within a 4-degree orbit. This Piscean duo will be opposing the stellium of planets in Earthy Virgo (Mars, the Sun, Venus, and Mercury). At one level, many of us will be highly challenged by not being able to feel grounded. The bigger threat, though, especially for people with a preponderance of Earth Sign planets in their charts, is FALLING PREY TO DELIBERATE DECEPTION FROM OTHERS. This can range from contending with liars and cheaters in interpersonal, especially romantic, relationships to being hoodwinked by misleading language in contracts, etc. DO NOT MAKE ANY MAJOR DECISIONS OVER THE WEEKEND. Pisces likes to cast spells of illusion on the unwary. Keep your BS detectors fine tuned and at the ready!
The stellium of Virgo planets find support, as they have this whole year, from the Reality Check team of Pluto and Saturn in Saturn's home sign of Capricorn. (Note that we have no less than 4 planets in their home signs at this Full Moon, adding to the potency: Mercury in Virgo, Saturn in Capricorn, Jupiter in Sagittarius, and Neptune in Pisces.) In addition to helping unearth secrets and expose them to the light (Pluto in Capricorn excels at this), Team Capricorn augments Virgo's drive to cultivate order from chaos and to prioritize physical health. The North Node in Cancer sextiles the Virgo planets, bringing needed emotional security and a welcome feeling of optimism when efforts to cultivate order from chaos seem overwhelming. Uranus in fellow Earth Sign Taurus can bring allies in the service of health seemingly out of nowhere. The Grand Trine in Earth Signs (Virgo Trines Capricorn Trines Taurus), while fading, is still in effect and can help us feel productive during the workday, even though it's a Friday.
This Pisces Full Moon is activating a Spirit Portal–BIG TIME. Some windows of opportunity activated by planetary alignments welcome a whole host of nonhuman entities into our plane of earthly existence. Some of these entities can be welcome and their energies helpful and uplifting. Other entities are wholly parasitic, and will be looking for human hosts to feed upon and attach themselves to, especially if said human hosts are weakened by alcoholism and drug addition, phenomena that Pisces rules. Keep your intentions and activities pure is Virgo's message. If you're going to astral travel, Pisces says with a shrug, have a good guidebook…and don't trust everyone you meet.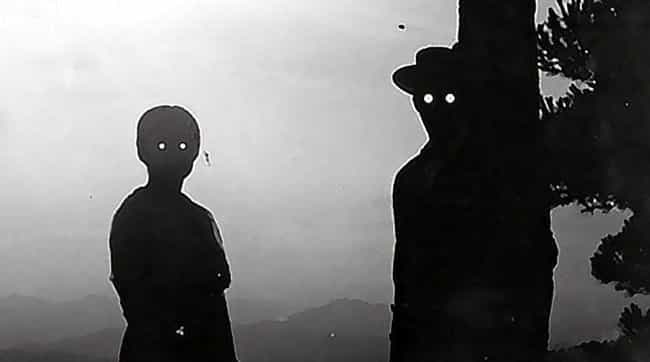 Ground and center yourselves and keep those psychic shields UP! Be gentle with yourself and give yourself permission to feel whatever strong feelings get triggered by this Moon. Steer clear of booze and narcotic drugs; people with sensitivities to ANY chemical substances, legal or not, will be feeling them acutely for days to come after this Moon. Don't put yourself in harm's way and keep an eye on friends and loved ones who struggle with addiction.
As always, if you have questions about how this energy will affect your individual chart, I can run you a three-month transit report for $25. Hit me up: jackalmoondesigns@gmail.com.